Smart Insole system from Soft-Bionics is a reliable, easy to use foot pressure mapping system that contains over 100  sensors in each insole.  Researchers, clinicians, therapists and Athletes can use this system for applications such as gait monitoring and improvement, fall detection, performance optimization and corrective insoles.  It is durable and is available in all foot sizes. It can save data over a SD card or transmit real-time data to your computer or phone.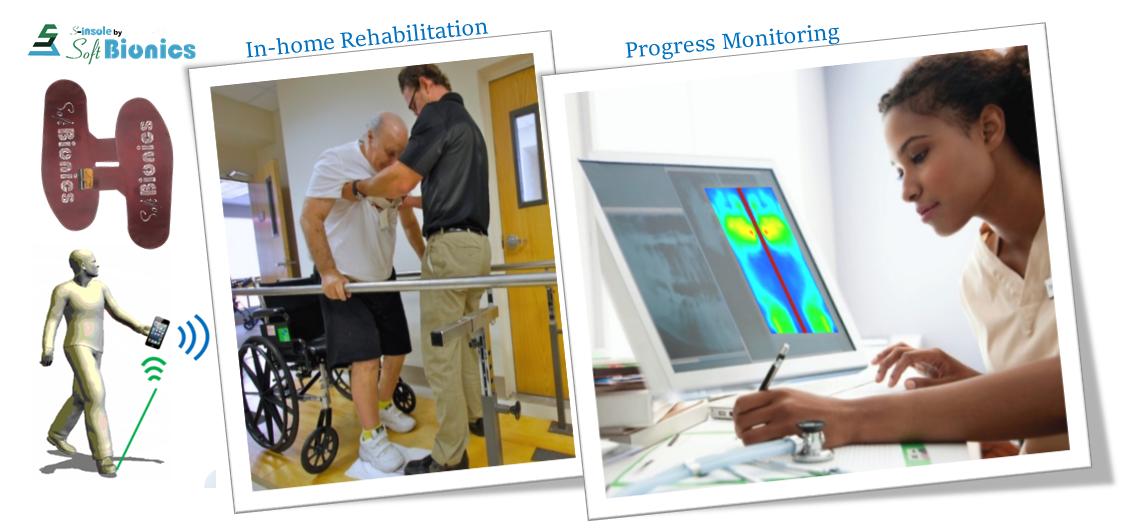 Are you interested?
We are constantly looking for technical and commercial partners.
Please contact us with your application and we will come back to you to discuss it with you.