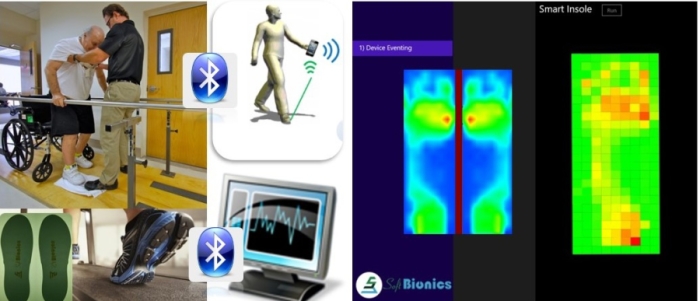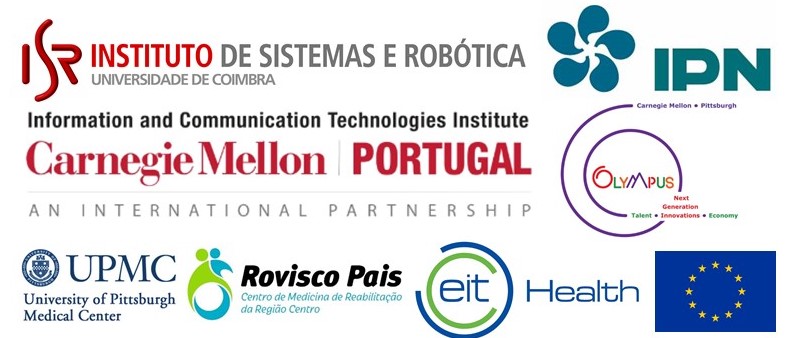 SofBionics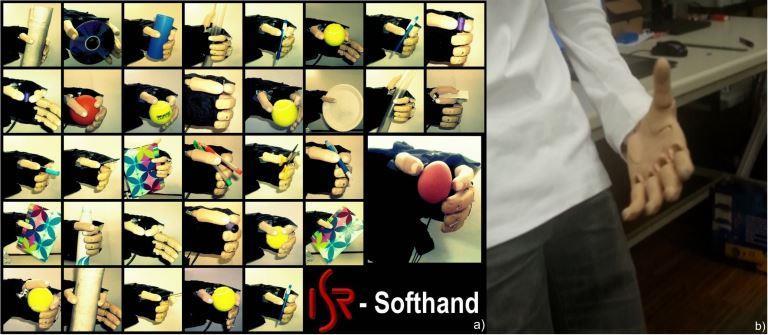 ISR - Sofhand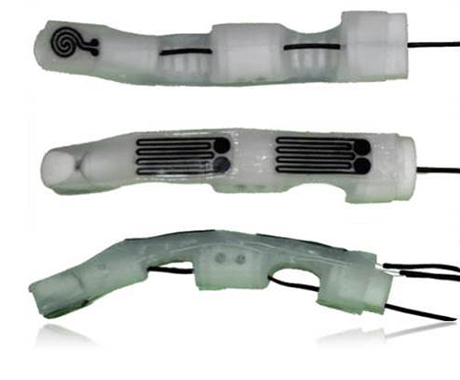 Soft Electronics
ABOUT US
SoftBionics is a high-tech startup based in Portugal that aims to bring the state of the art technologies in soft robotics, soft electronics, MEMS and Nano technologies to daily life applications at a low price.
SOLUTIONS
We have expertise on soft electronics and soft robotics. Our solutions include smart insoles and soft prosthetic hand. We are also able to make custom made soft electronics solution based on application.
SMART INSOLE
Check out our advanced and high resolution Smart Insole solution, that can be used for clinical research and rehabilitation purposes.